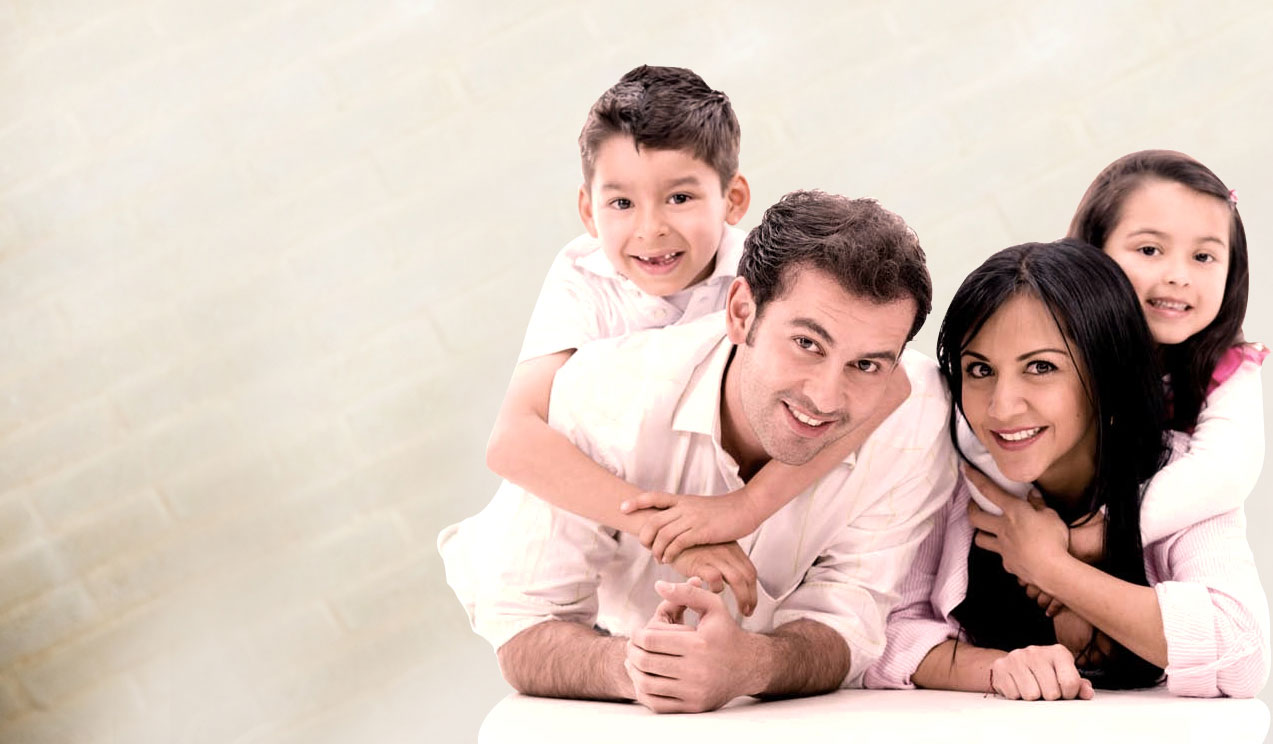 Assured Smile

with Homeopathy
Homeopath Cures, a decade of endeavour, aims to ease the
quality of human health by holistic approach
Hope is the inspiration of life, the promise of a future. All of us struggle when things seem hopeless and if we or our loved ones are also suffering from illness it intensifies that feeling. Sometimes we tolerate situations believing that we must endure what cannot be cured. Conditions like arthritis, allergy, neuropathic, skin disorders, etc…
Read more
But what if it can be cured?
Would you not wish to explore this alternative that can transform your lives?
We owe it to ourselves and our family to try that option. To seek and discover HOMEOPATHCURES. Whose expert treatment now also becomes accessible wherever you are located in the world.
We gift assured smile with health and happiness, as health is the foundation of happiness.
Some Words Of Appreciation For Us